Terms & Conditions
Each responsible site has its own terms and conditions. Everyone who wants to use the site should familiarize themselves with the rules and also agree to them. The terms and conditions explain in detail every moment of interaction with the site, which is why it is so important to read. If you are a minor, you are prohibited from using this site.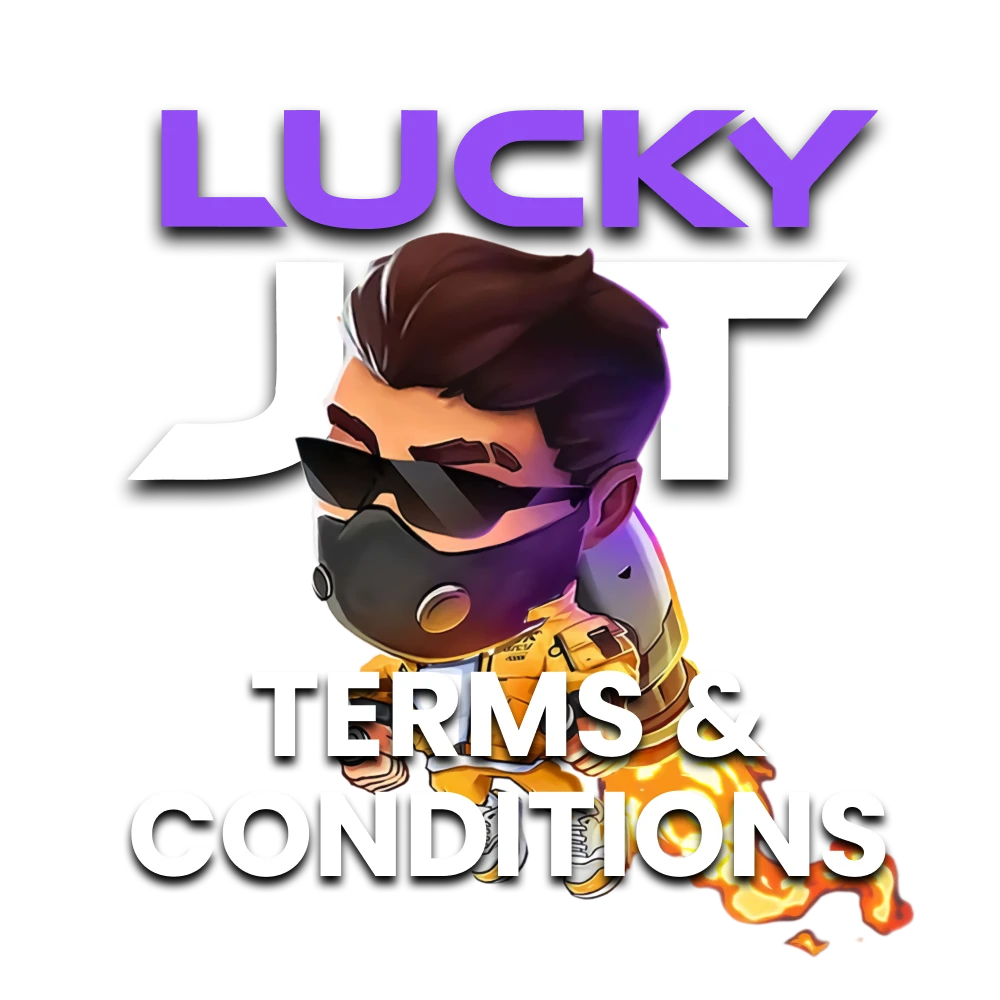 Content and Access to the Site
The editors of the site always try to monitor the relevance of the content and the correctness of all data, but this leaves the right to inaccuracies. The information may be incomplete and the Lucky Jet site is not responsible for it. He also reserves the right to restrict the availability of information.
Copyright Agreement
The information provided on the site is subject to copyright, which prohibited to use and distribution without mentioning the site. In order to use any content, you must obtain the permission of the site. However, players can use the information for purely personal use.
Privacy
The site stores all user data in accordance with the law and does not distribute the data to third parties.
Outbound links
On the site, you can see links to other sites. They belong to third parties, so the Site is not responsible for their content and does not control it in any way. If external links that lead to the websites of gaming operators violate the law, they will be immediately deleted.
Responsible Gaming
The site does not promote gambling and calls for responsible gambling. Always control your budget and treat gambling only as entertainment and not as a way of earning money. Persons under the age of majority are prohibited from registering and any activity on gaming industry websites. Gambling addiction leads to financial and social problems.