Privacy Policy
On this page, you can read more about LuckyJet's privacy policy and similar aspects of using information, as well as responsible gaming. All information is publicly available and therefore players can understand how transparent the platform is.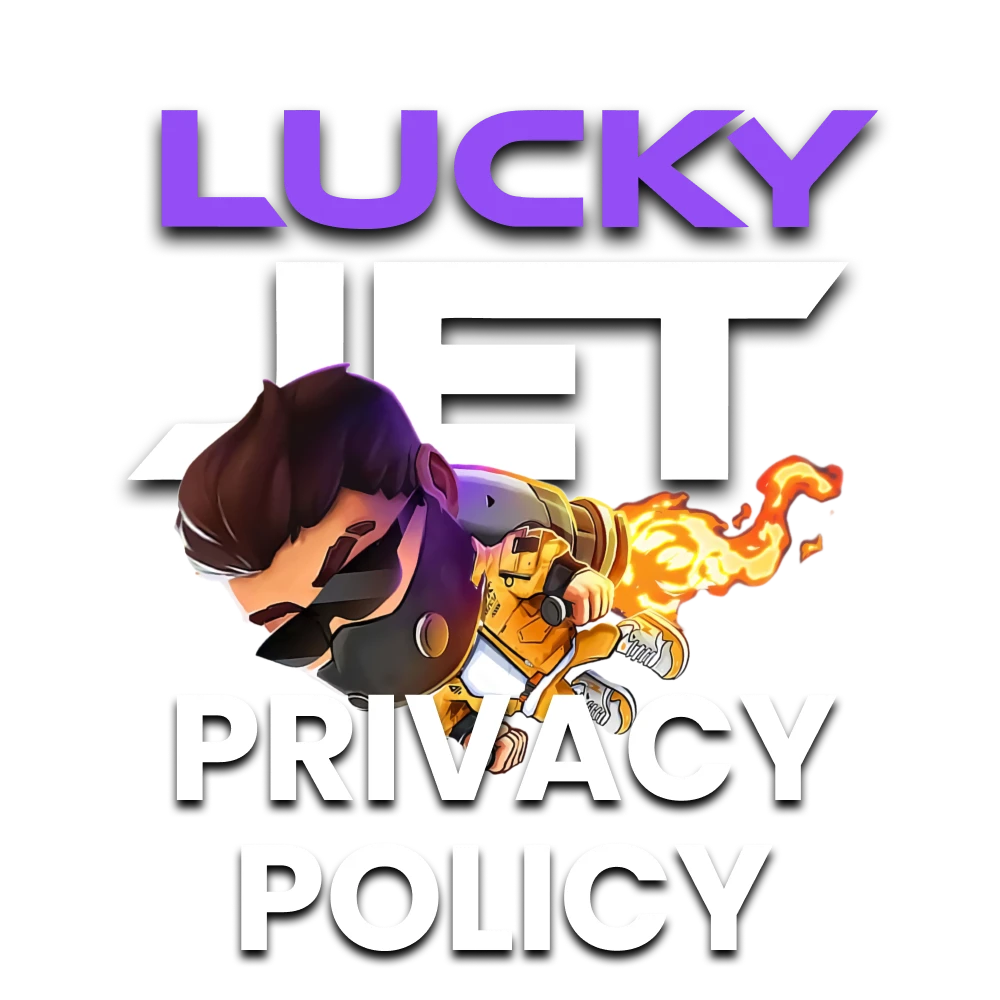 Conditions of Use
The portal can be used by users provided they are aware of the rules that will be described below. Before using the Lucky Jet game site, you must accept the terms and conditions, otherwise please leave the site. The content is provided for informational purposes. All those involved in the creation of content are not responsible for the misuse of this information.
Copyright
All content including graphics and articles is protected by copyright. This means that copying, use and distribution of information to third parties is prohibited. You can copy the material only when the site is mentioned, that is, the source.
Responsible Gaming
The site assumes and promotes a responsible attitude of players to the gameplay. On the website, you can find everything you need to be aware of the topic of responsible gaming. Gambling cannot be considered a way of earning money, only as a way of entertainment. Never try to win back and do not bet on too large amounts, carefully monitor your budget. The authors of the content are not responsible for economic losses.
Website Privacy Policy
All player data they leave on the site is not transferred to third parties and is processed only per the law. The site pursues the principles of transparency and legality. The user can choose whether to provide him with his data and whether to use the site. Data is collected using electronic means within the framework of the law.
The user, for his part, can request modification or deletion of his data, check the availability of data in the database, and learn about the method and purpose of data collection on the site.