Cookies Policy
Lucky Jet Online uses cookies to provide its users with a better service and to provide a better browsing experience.
In this Cookie Policy we explain how cookies are used on Lucky Jet's website. Here you will find reliable and up-to-date information on what cookies are, their classification, functions and purpose.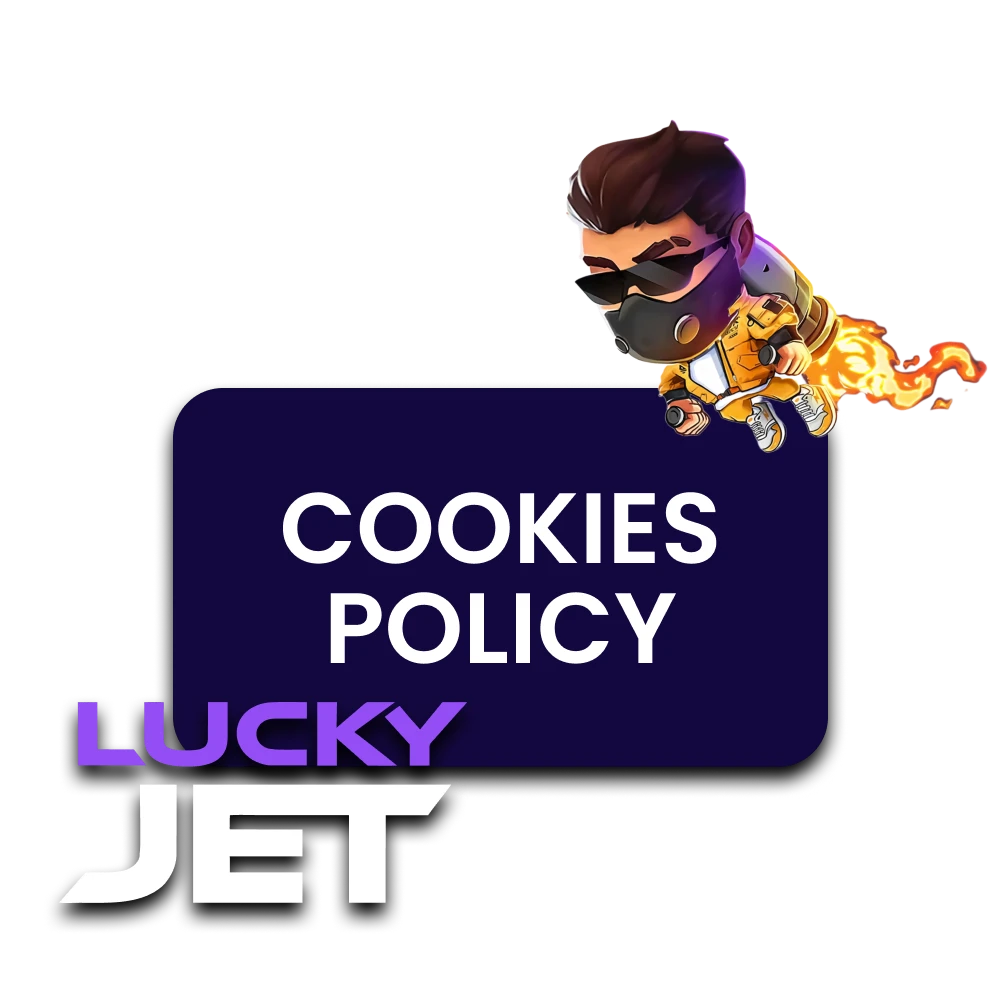 Types of Cookies
Our site uses our own cookies and third-party cookies:
Own Cookies: These are cookies that are sent to your computer from our own equipment or domains from which we provide the service you have requested.
Third Party Cookies: These are cookies that are sent to your computer from a computer or domain that is not operated by us but by another cooperating organization.
Depending on the length of time the cookies remain activated:
Session cookies: these are temporary cookies that remain in your browser's cookie file until you leave Lucky Jet's website, so none of them remain registered on your computer's hard drive. The information gathered from these cookies is used to analyze web traffic patterns. Ultimately, this allows us to improve our content and make it easier to use.
Persistent cookies: They are stored on your hard drive and the site reads them every time you visit the site. A persistent website has a fixed expiration date. After that date, the cookie stops working.
Cookies Management
By default, most Internet browsers accept cookies on an automatic basis. But if you do not want to consent or want to withdraw your consent to the use of any cookies at any time on the device you are using (computer, smartphone, tablet, etc.), you will need to delete, block or disable the cookies. This procedure can be done in the settings of your browser.
However, we would like to point out that disabling or blocking some or all cookies may adversely affect the functionality and access to the Lucky Jet website.
Updating Сookies Information
In the future, the Lucky Jet team will post any changes to cookies on this page. Check this page periodically for current information and future updates.